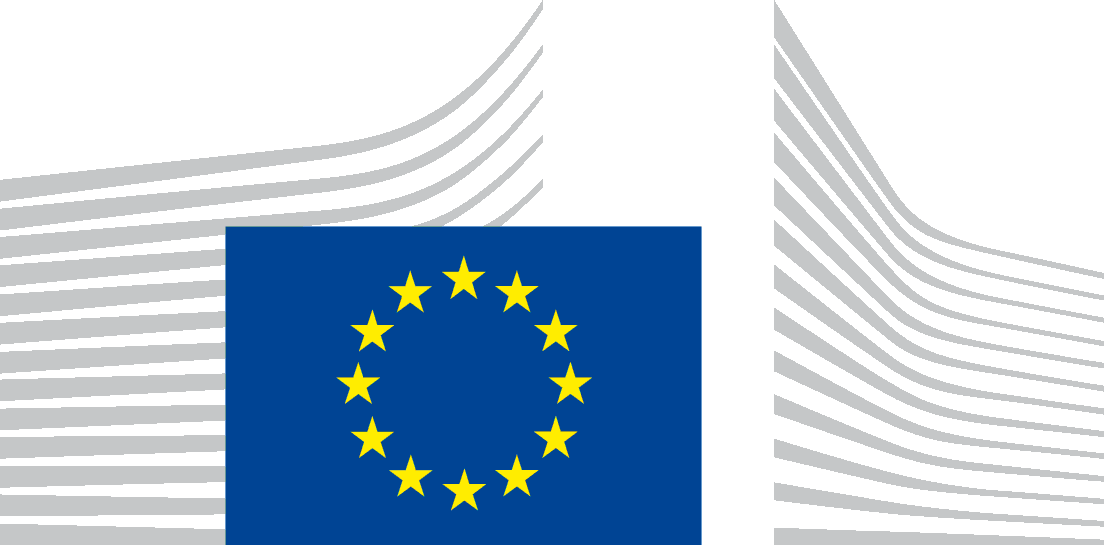 PHI General Hospital "Blažo Orlandić" - Bar intends to award a supply contract for Supply and installation of Pneumatic Tube System within LAB-OP project in Bar, Montenegro within the Project: Improving Laboratory and Diagnosis Operational System  (Project Acronym: LAB-OP – HR-BA-ME576). The Project LAB-OP is co-financed through the 2nd Call for Proposals of the Interreg IPA Cross-border Cooperation Programme Croatia-Bosnia and Herzegovina-Montenegro 2014-2020.
The tender dossier is available from https://www.bolnicabar.me/
The deadline for submission of tenders is February 1st 2022 at 12:00 hrs local time.
Possible additional information or clarifications/questions shall be also published on https://www.bolnicabar.me/.